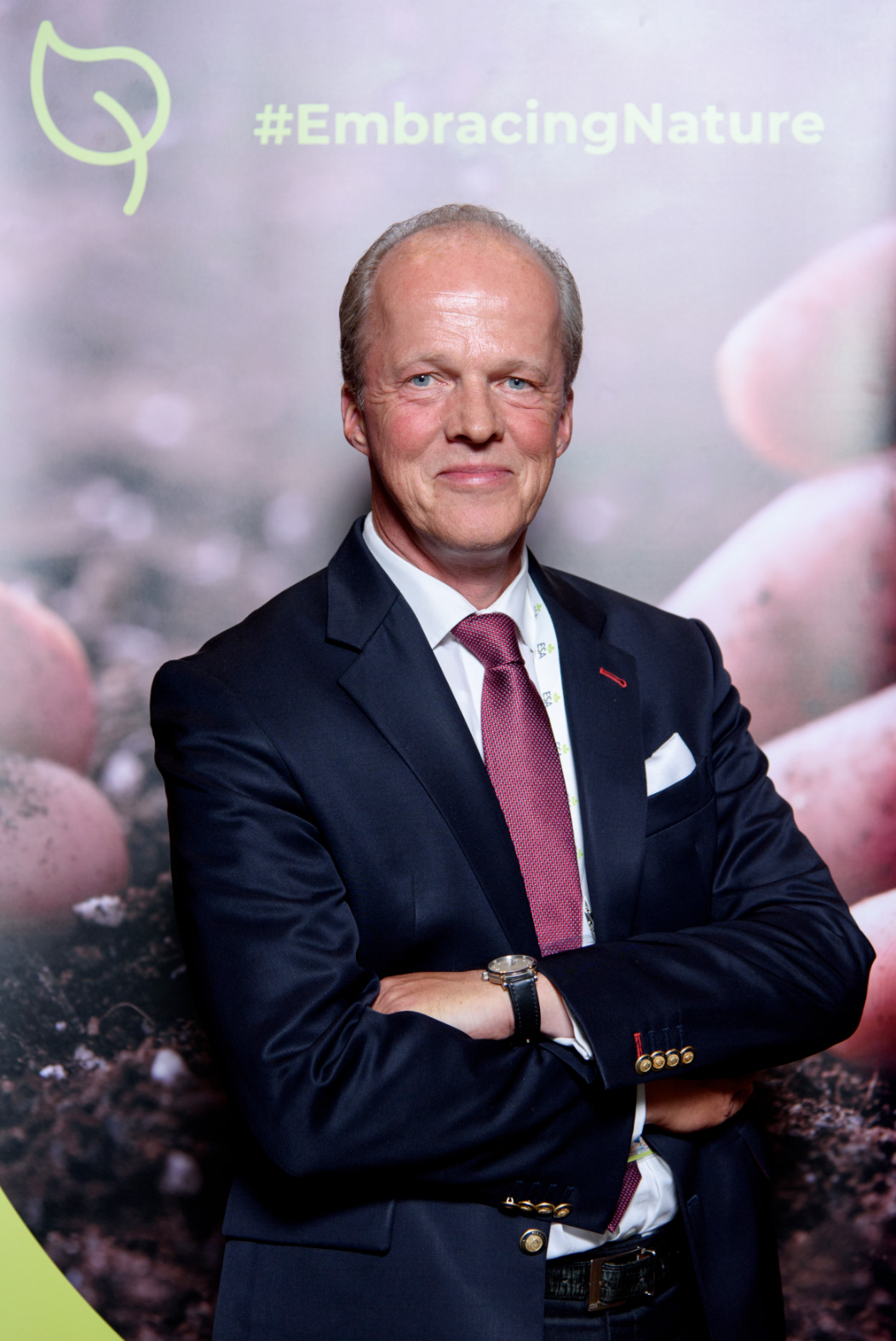 Garlich von Essen
Secretary General
Dear Euroseeds Members,
Dear friends and colleagues from the international seed community,
We are looking back to a highly successful Euroseeds2022 Congress in Berlin, attended by a good 1250 participants from Europe and from around the world. Under the general congress theme of "Reconciling food security and sustainability through innovations", we could showcase how plant breeding and high quality seed are crucial to achieve the overarching policy objectives defined in the United Nations Sustainable Development Goals: zero hunger, good health and well-being, decent work and economic growth and responsible consumption and production. And in the European Union's Green Deal with its ambitious targets for a reduction of pesticide and fertilizer inputs while maintaining food security and affordability. During the Berlin congress, we had the opportunity to see the many facets of seed-related innovations, from genetic mapping to breeding, from seed production to quality assessment, sorting, treatment, packaging and logistics. This was specifically evident in the large exhibition area and the many products and services on display, but also during our different discussion for a in Sections or Assembly General. All in all, a true tour d'horizon around seed developments and policies that you hopefully enjoyed and found interesting and valuable for your business.
We are now already looking forward to the next edition of our flagship event which will be held from 15. to 18. October 2023 on the beautiful island of Malta. Rich with European history and known for its ancient architecture as well as its relaxing beaches, atmosphere and lively party scene, we are sure that you will find this country an excellent location not only for professional meetings and exchanges but also for individual explorations and maybe an extended weekend or short holiday trip around our congress. As usual, we will provide you with some suggestions and opportunities for all of that.
2023 will also be a decisive year for the industry as a number of key EU legislative proposals will have been put forward and under discussion in Member States and EU institutions by the time of our gathering. You will get the latest info on the future of seed marketing, breeding technologies and crop protection, to name but a few of the initiatives announced by the European Commission.
So make sure you reserve your spot at the Euroseeds2023 Congress in Malta when registration opens on April 3rd 2023!
We are looking forward to seeing you there!
#EmbracingNature #Euroseeds2023