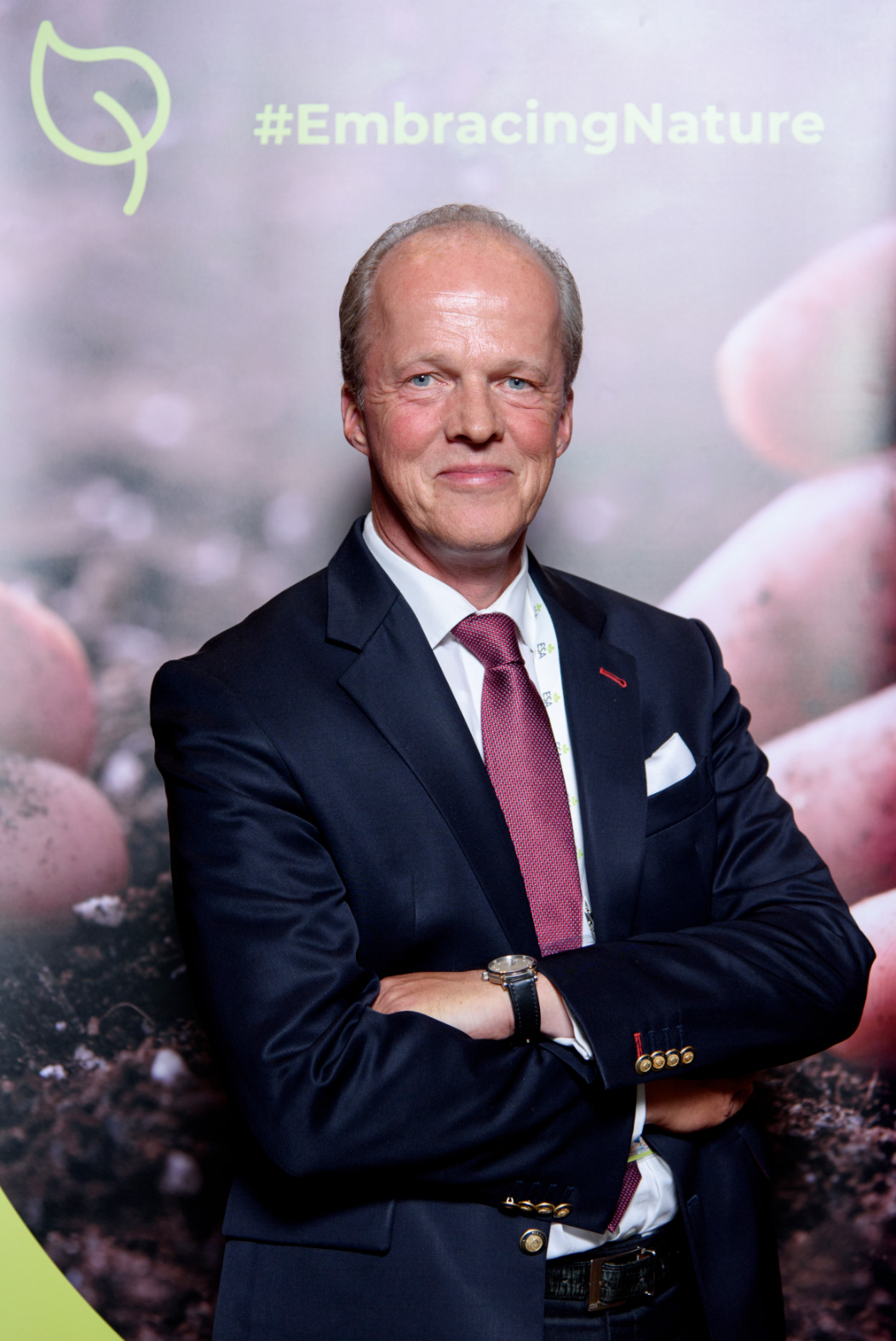 Garlich von Essen
Secretary General
Dear Members of Euroseeds, dear Colleagues from the international seed family, dear Friends,
We hope you enjoyed your participation at the Euroseeds Congress 2023 in Malta ! We'd like to thank you for your attendance and enthusiasm.
We are already looking forward to repeating this successul Congress in Copenhagen from October 13th to 16th.
Registrations for the next edition will be open as of April 1st, 2024.