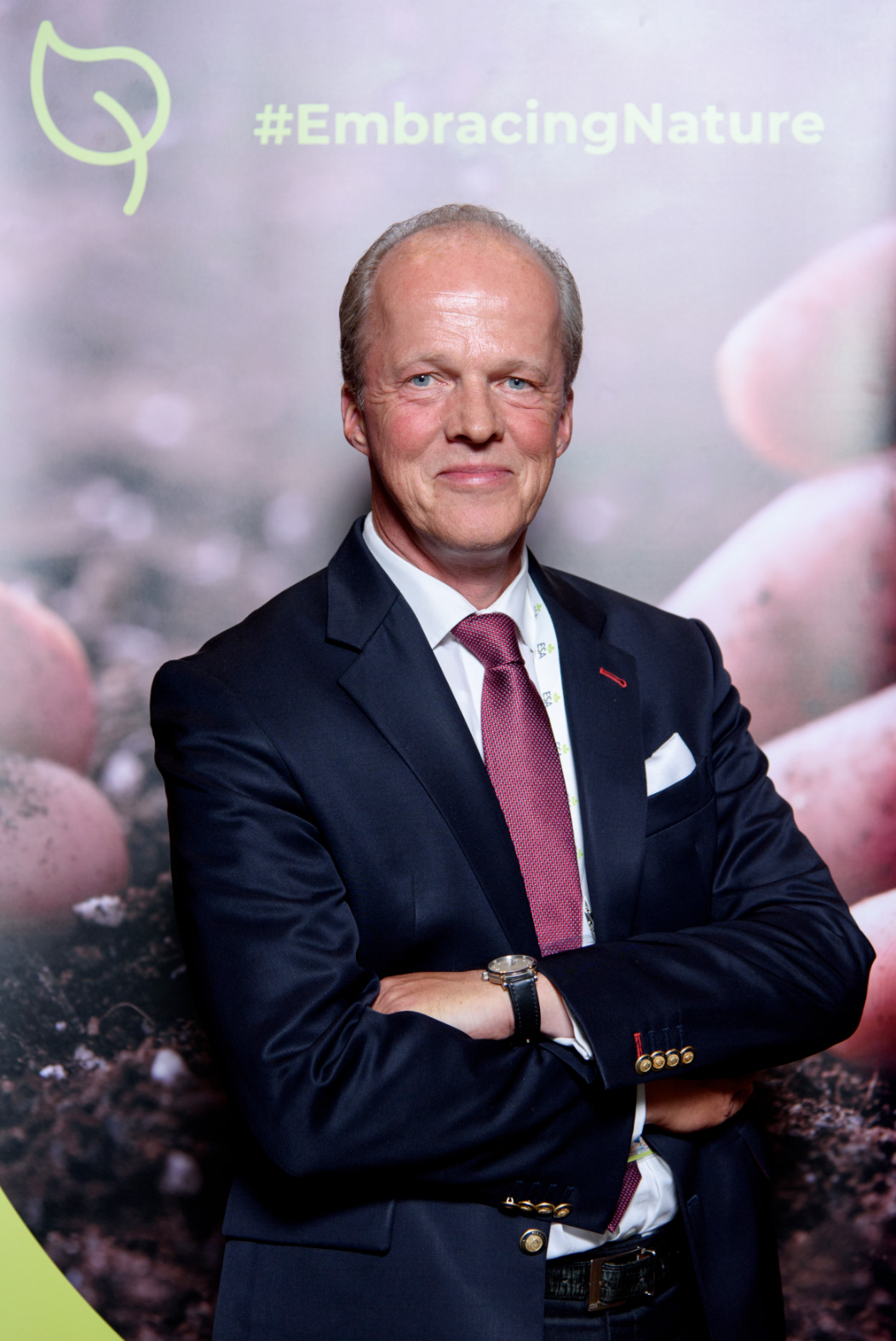 Garlich von Essen
Secretary General
UPDATE !
Dear Euroseeds Members,
Dear colleagues and friends from the European and international seed community!
All indicators are GREEN and Euroseeds is ready to welcome you again for an exciting live and in-person Congress from 18 to 20 October in Prague!
The number of countries from which is possible to arrive in the Czech Republic is extended to all EU member states, selected states from non-EU and newly also the United States of America. In case of doubt, please check with your travel agency or with national corona information websites.
As of 21 June 2021, persons fully vaccinated (including the respective waiting period) with European Medicines Agency (EMA) authorized vaccinations in EU+ countries and without symptoms are allowed to travel to Czech Republic without need for testing.
All necessary precautions will be taken to assure that you can confidently enjoy a buzzing, vibrant and engaging Congress in a safe and protected environment.
Access to the conference venue will be strictly controlled and restricted to pre-registered attendees with vaccination certificate (use EU covid passport), negative pre-departure antigen (48 hours) / PCR (72 hours) test before  arrival or proof of recovery from a covid infection. In addition, obligatory and daily testing will be required for non vaccinated persons!
Don't miss this opportunity to reconnect with your partners, colleagues and friends in the wonderful city of Prague.
Please note that you can benefit from the early bird fees until August 31.
Stay well and healthy and we are looking forward to welcoming you in Prague for the Euroseeds 2021 Congress !
Garlich von Essen
Secretary General